Every industry has its own unique set of requirements. The Automotive industry's wide range of test specifications are substantially different to the process control and test specifications of the Pharmaceutical industry. Understanding an industry's core needs is essential to providing them with the correct solution.
Sharetree has a long history of working across a wide variety of industries and taking the time to understand what each customer needs.
We offer our expertise in temperature, humidity (environmental) and Life Testing to help customers choose the best approach and chamber for their application.
Contract Manufacturing & Test Houses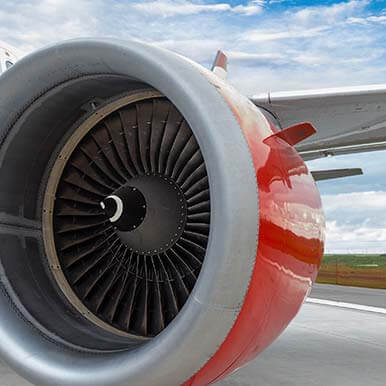 The Aerospace industries have some of the most demanding thermal test requirements of all the industries . . . read more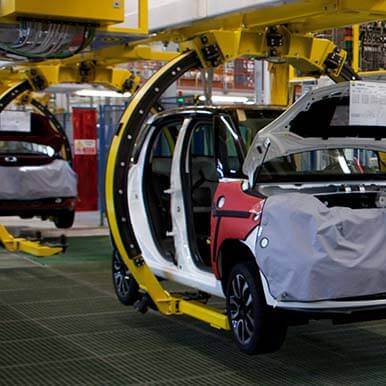 The Automotive industry is required to test against harsh environmental conditions and to ensure life-time reliability especially for safety components . . . read more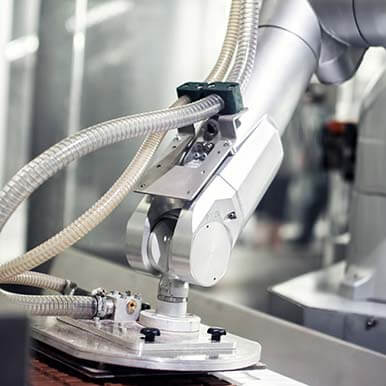 Both Contract Manufacturing and Test House companies often struggle to know what equipment they will need for future contracts. . . read more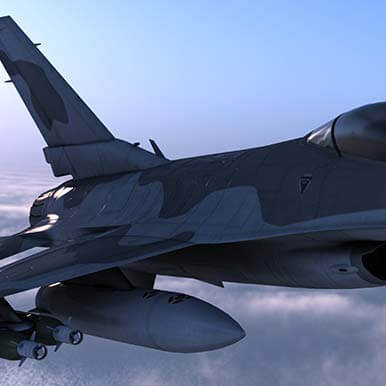 One of the key requirements for the Defence Industry is safe handling of volatile or explosive materials during testing . . .
read more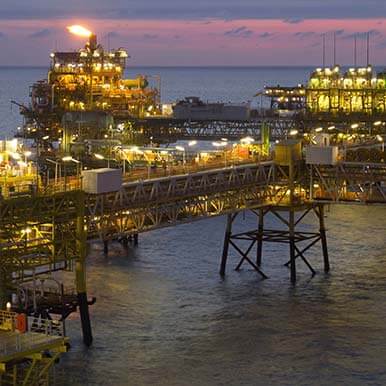 The down-hole products developed and used by the Oil & Gas industries are often unsuitable for "cubic" chambers . . .
read more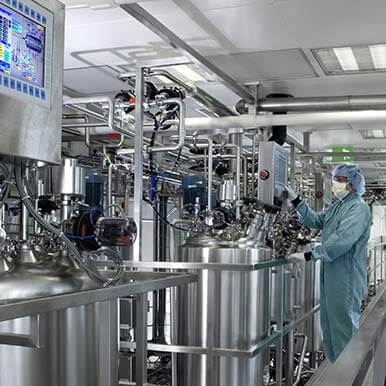 Pharmaceutical products are often sensitive to environmental conditions and require controlled storage environments . . .
read more