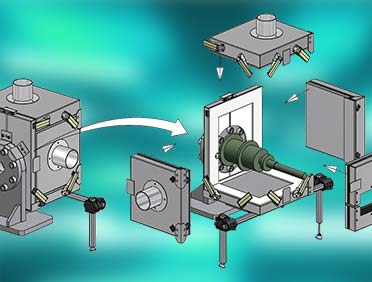 The Aerospace industries have some of the most demanding thermal test requirements of all the industries.
Large temperature ranges and fast ramps are often combined with complex test setups making conventional "cubic" chambers difficult to use.
Sharetree has proven experience in providing solutions to the most complex of Aerospace test requirements and meeting the relevant standards (MIL STD 810, etc.) either from our standard ranges or our cost effective custom designs from our UK based facility.