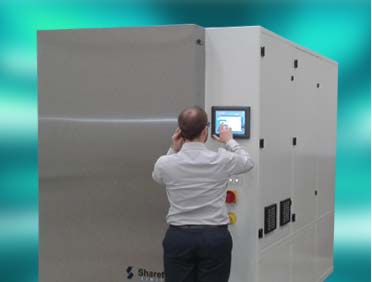 Both Contract Manufacturing and Test House companies often struggle to know what equipment they will need for future contracts.
Chambers that offer flexibility for testing a wide range of standards, such as the IEC60068 specs, as well as those that make the most of what might be limited space, are therefore preferred.
Sharetree has an extensive range of chambers for temperature, temperature/humidity (environmental) and combined vibration capable of meeting most test standards. From small benchtop to Walk-In Room sizes.
Larger chambers can be fitted with remote cooling plants to maximise the internal space.